Houston: 281-741-1041
Dallas: 817-416-8005
5 Home Energy Saving Tips
Home

5 Home Energy Saving Tips
5 Home Energy Saving Tips
1. Look for the Energy Star label, the government's symbol of energy efficiency, on a wide range of consumer products to save up to 30% on related electricity bills.
2. Use low-flow faucets and shower heads to save on water bills.
3.Clean or change filters regularly. A dirty furnace or A/C filter will slow down air flow and make the system work harder to keep you warm or cool.
4. Reduce water heater temperature to 130° F to save energy and money on heating water; and wrap the water storage tank in a specially-designed "blanket" to retain the heat.
5. Seal air leaks and properly insulate to save up to 20% on heating and cooling bills, while also increasing home comfort.
We hope you enjoyed this quick article on how to better improve your energy savings in your home. If you have any suggestions on other items or have questions on how to lower your energy bill please write to us.
Contact Us
Summary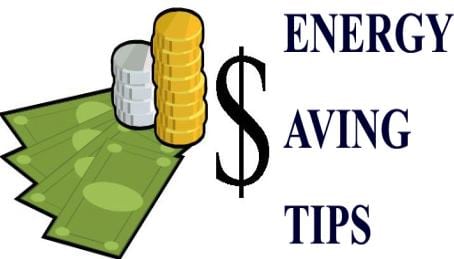 Article Name
5 Home Energy Saving Tips
Description
5 Home Energy Saving Tips
Author
Conservation Construction of Texas
Publisher Name
Conservation Construction of Texas LLC
Publisher Logo