Siding Replacement
Conservation Construction of Texas offers Full House Siding Replacement
Not only is The Exterior of your home the first thing people notice; but it's also the most crucial. It is the first defense against the harsh elements in Texas. Old siding can not only be a eye sore, but it will also begin to lose its energy efficiency and slowly damage the structural integrity of your home over time. The good news is that upgrading your siding not only increases the curb appeal of your home, but will also increase the value and make it more energy efficient! We offer a variety of materials such as Steel, James Hardie, and Vinyl that also come in a variety of colors. Make your home beautiful again – Request Estimate
Move Slider To See The Difference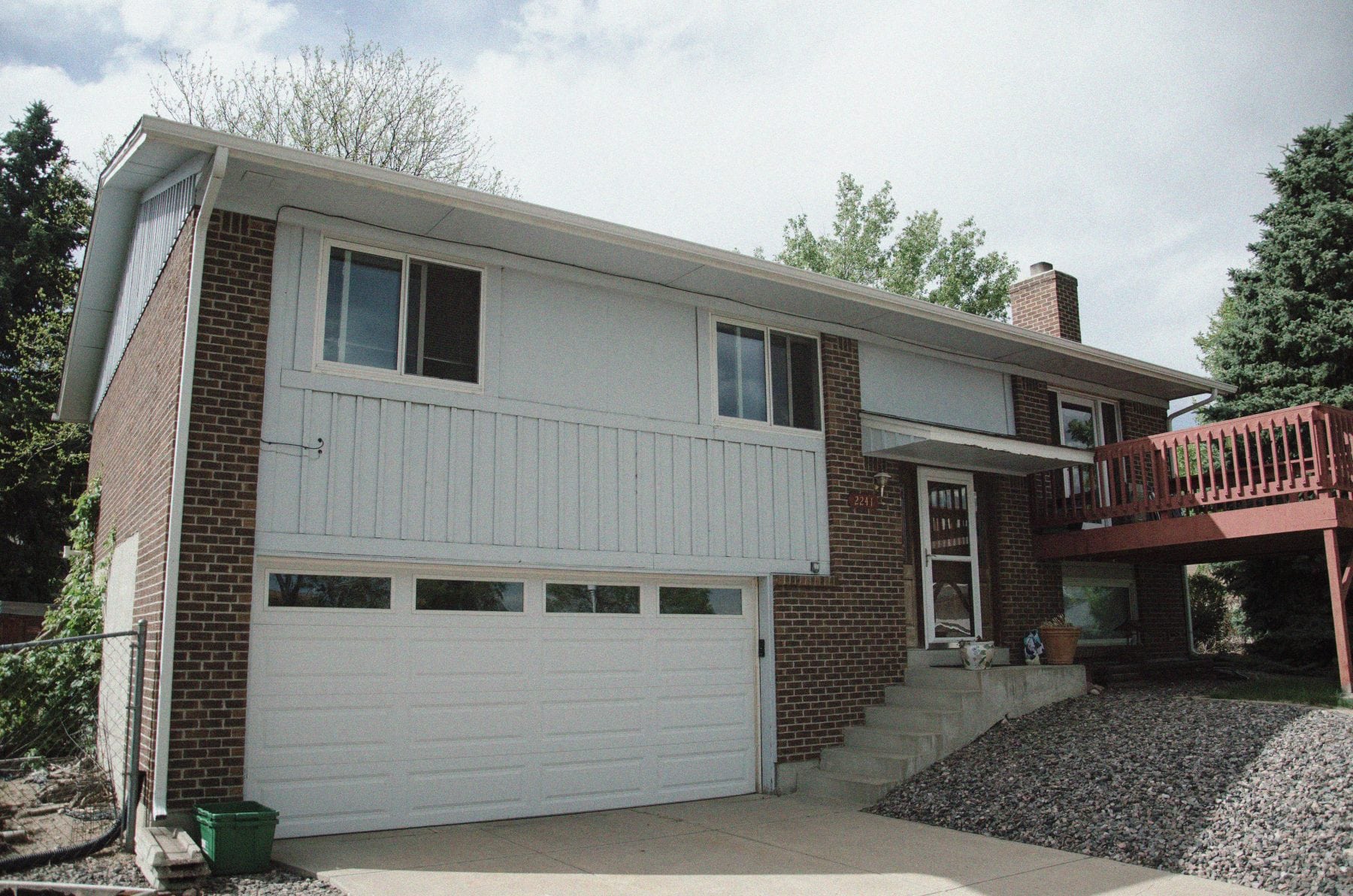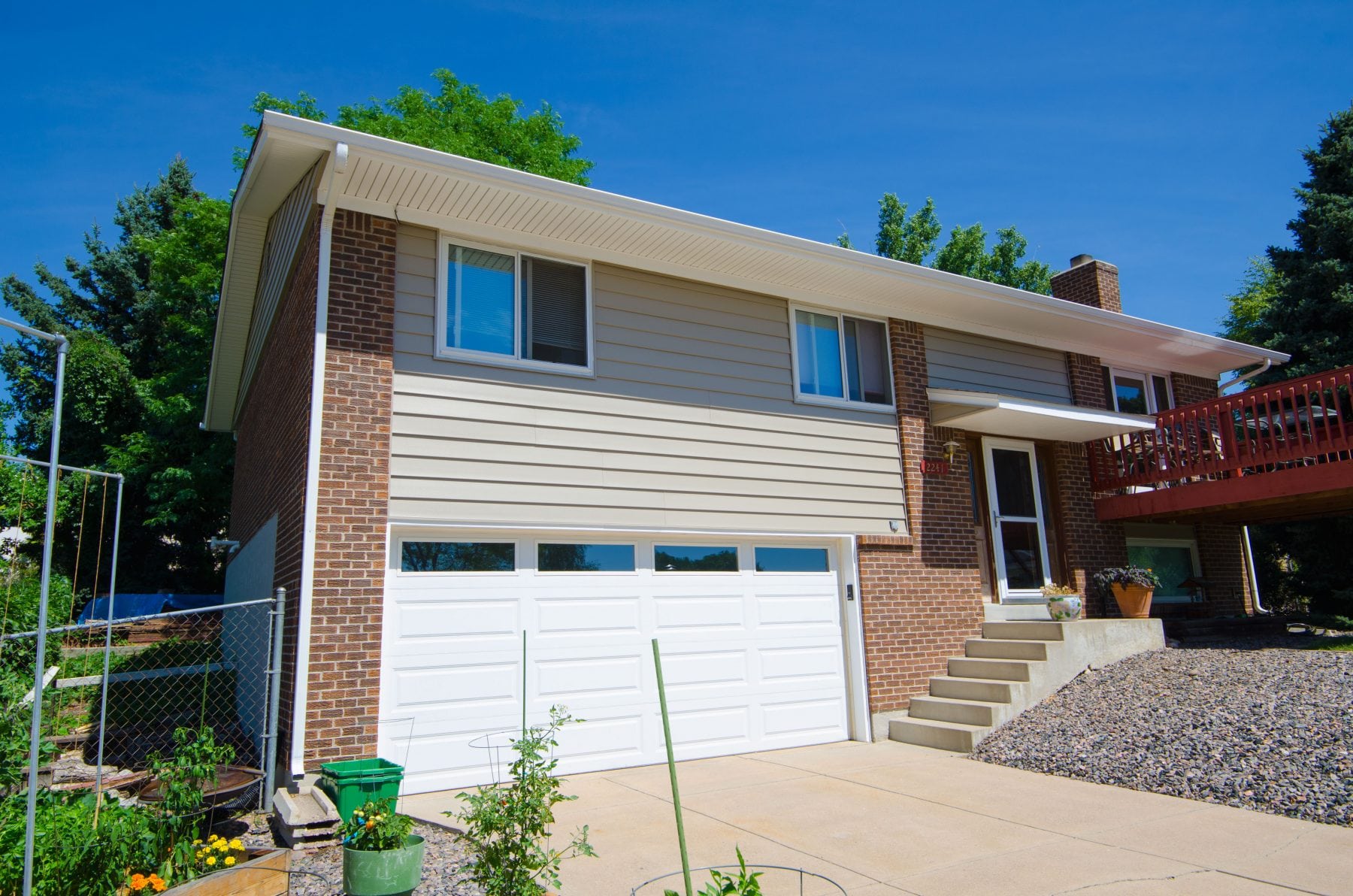 Why Does My Siding Fade?
If you've ever seen a sided house that appears to be multi-colored, you know how important it is to use good quality raw materials with excellent color retention properties. The multi-colored problem is called "Checker-boarding." It occurs because the vinyl siding used was inconsistent or inferior composition, and the sun has weathered the panels unevenly. All vinyl siding – as well as all painted materials like wood- will weather in the sun.You want a broad choice of colors, but they shouldn't all appear on the same house! The trick is to keep the weathering uniform, so that your house maintains a consistent, just like new look.
All of our siding made from the best quality materials available in the market.
Essential to new siding, our Professional Siding Installers DO NOT cut corners when it comes to your home. We have gained the trust of our community by being the best at what we do. Not cutting corners, delivering excellent customer service and having a product that cuts through the competition has set us up to be the best Siding Installation in Texas.
Click On the Images Below Too See Our Work